Realtime localization for mobile apps
Localize your app in seconds without having to wait for translators.
Collaborate with your team and manage your content in one place.
Keep your app in sync and update text without an app update.
Localize your apps in three easy steps
.
Translate your app content.
Start by uploading your app text content. You can use our web dashboard, APIs, or let our native SDKs do this for you.
Your content is automatically localized using advanced machine translations from Google and Microsoft.  Your translated content is ready in seconds.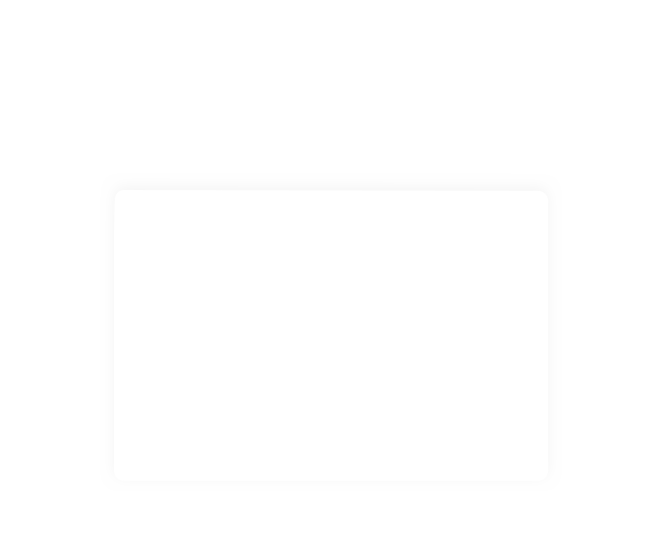 Manage your localizations
Select from over 50 languages to translate your content into.  Your team can manage all translations of your content in one place without having to rely on external tools like spreadsheets.
Have your own translators? We make the lives of your translators easy by giving them access to a modern, easy to use dashboard and translation tools.
Keep your apps in sync
Once your content is localized, you can download the localization strings files into your apps, or let our SDKs fetch the localizations from the cloud.
Need to update some text? No problem. Your apps will automatically pick up the updated content and new translations with no need to change code or release a new version of your app..
Now, that's convenient.